Listed below are any vacancies that the academy has. You will find information on the current vacancies and also downloadable application forms that you can either print off and complete or fill in on the computer.  Completed applications are to be returned to Christ The King Catholic Academy, Rodwell Walk, Blackpool, FY3 7FG or emailed to [email protected]
We are not currently hiring
Thank you for your interest.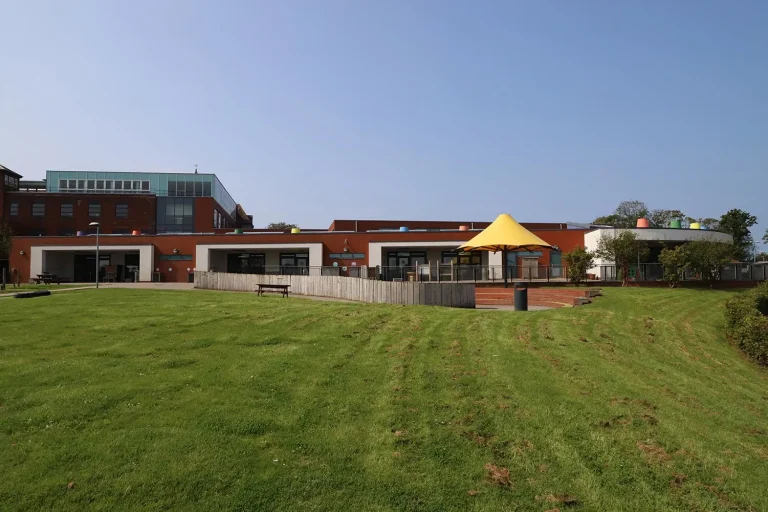 Thank you for your enquiry about the post of Class Teacher within our Trust. This permanent position offers an exciting
opportunity for a recently qualified NQT or experienced teacher, ready for a change, to join our team of dedicated staff.
The role would be based within one of the Blessed Edward Bamber Multi Academy Trust (BEBCMAT) primary schools
either St Cuthbert's Catholic Academy (currently 195 pupils on roll) or Christ the King Catholic Academy (currently 212
pupils on roll). The site, year group and key stage remain very much open for discussion based on the right candidate.
The position involves making a significant contribution to the continued success of our rapidly improving schools, whilst
working in collaboration with other staff across the trust's other primary schools. We are expanding by five schools next
term. More details of this expansion can be found on: https://bebcmat.co.uk/wave-one/
Contract Type: Permanent
Contract Hours: 37 per week
Salary: £25,714.00 – £36,961.00 per annum
Closing Date: 9th May 2022 at noon.
Please return completed applications to Mrs. Sarah Smith, Executive Head Teacher at [email protected]